Introducing the Resight Scouting System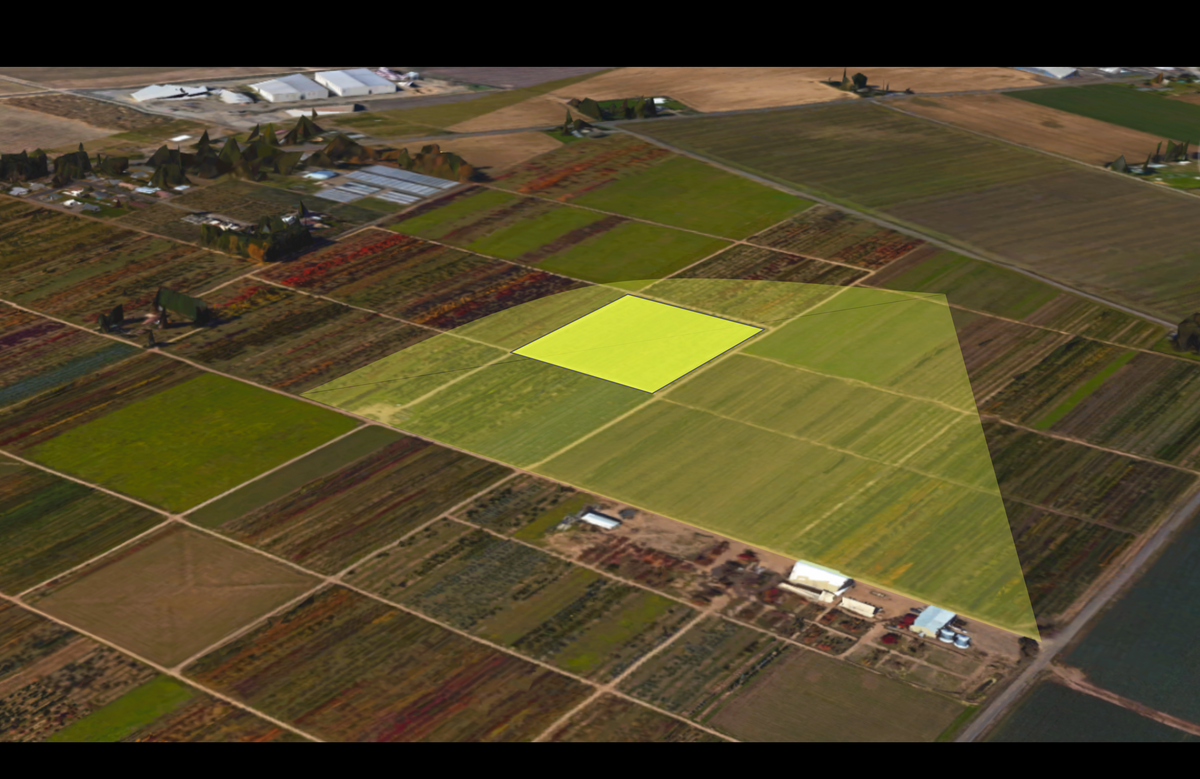 We are building a system for crop advisors and horticultural managers to map pests, pollinators, and beneficial flying insects over hundreds of acres from a single location, letting them make the right treatments for the right place at the right time.
Better late than never doesn't work for crop protection, and nice to know isn't good enough when you need to make decisions with such high stakes. You need to anticipate insect populations, not just react to them.
What if you could see what's happening, in real time, on a landscape scale? You could:
Increase your productivity with actionable information that lets you prioritize activities based on what's in your orchard right now...
Reduce effort and costs by allowing better targeting of management tools
Protect revenues by preventing crop damage…
…by directly measuring pest densities with the Resight Scouting System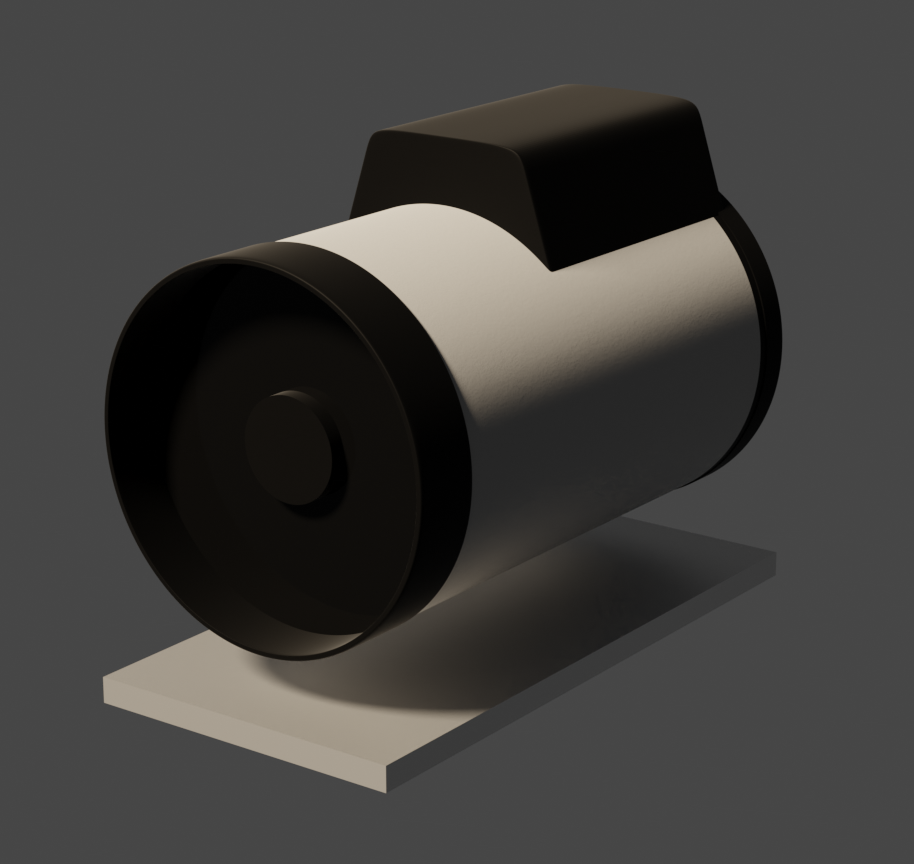 The Resight captures signature light signals reflected from flying insects, allowing us to create 3D maps of insect densities in orchards, vineyards, and other settings where pests or beneficials may need to be monitored.
With a 1,000-meter range and an 11-in diameter beam, the Resight can cover a 700-acre scan area from a single vantage point, making a 360-degree scan every two minutes.
The system can operate on solar, generator, or AC power, and will provide near real-time vision into what species are flying, where they're coming from, and where they're headed so you can maximize the effectiveness of your IPM programs, pollination services, and other keystones of your crop protection and plant health efforts.
With an anticipated launch in February 2024, we are actively seeking trial sites in California, Oregon, and Washington. Please sign up for updates as we work to move from our laboratory into the field during the second half of 2023.